Huaqiangbei: the mega market with every smartphone part
theguardian.com
When you start to your electronic business, Huaqiangbei market is the most important, each year, hundreds of thousands of people make their tour to Huaqiangbei Shenzhen, where gathers all China wholesale electronics supplier can find here.
Here, it's heaven both for geek and for a business owner, and if you want to import electronics wholesale products, you should not miss this article.
But when people will confuse at their first visit to Huaqiangbei, they don't know where to buy the right products. Also thousands of markets here, so today follow me to find the 10 biggest electronic markets in Huaqiangbei.
Note
: If you want to import products from Huaqiangbei, we suggest you need to find a Translator or find a
sourcing agent in China
to help you handle all the stuff.
1. Tong Tian Di Telecommunication Market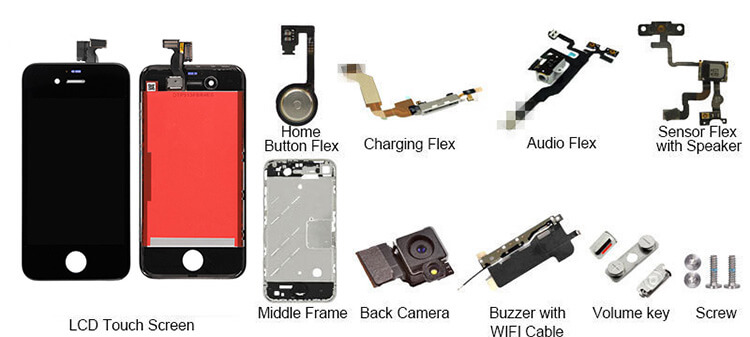 One of the phone parts markets, its name means "connect heaven and earth". In this market, you can build your own iPhone directly! iPhone screen, middle frame, battery, even the phone package are very popular here.
The very long passageway is the main feature of the market, more than 200 meters. With the huge flow, the walkthrough needs 30mins. So, if you are a phone repair owner, this market fits you best.
2. Feiyang Times Mansion (Second-hand cellphone)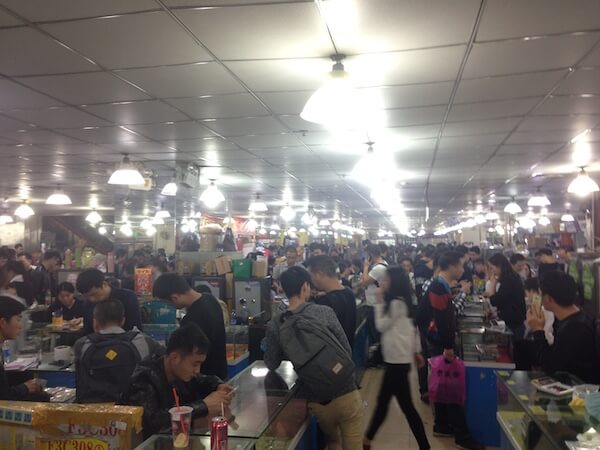 If you want to know "where can I buy the cheap iPhone or iPad?", here, Feiyang Second-hand smartphone will help you.
No matter how scratched the phone is, the sellers can fix the phone as same as the NEW one! On the other hand, you can make a fake iPhone, just like turn iPhone6 to iPhone7.
What you can buy: Refurbished Phone / Secondhand smartphone / Phone package / Broken phone repair /Renew Phone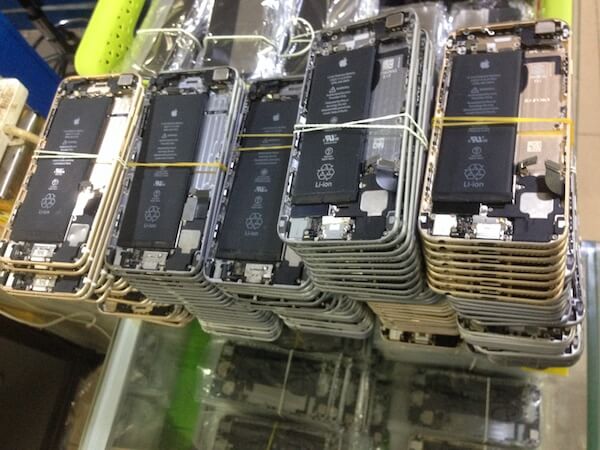 3. Electronic Science and Technology Mansion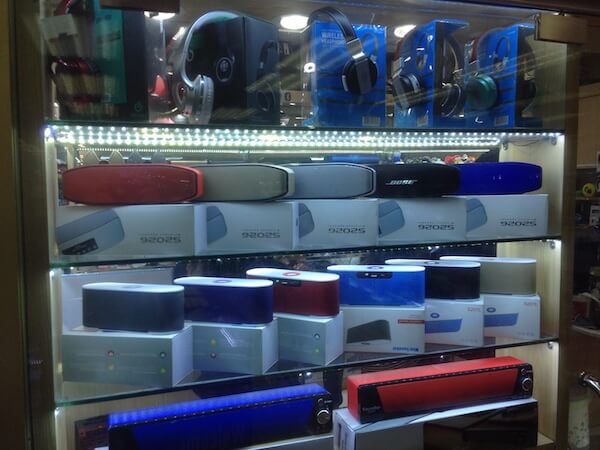 What you can buy: Power bank, USB flash card, Bluetooth speaker suppliers, custom package.
4. Seg Electronics Market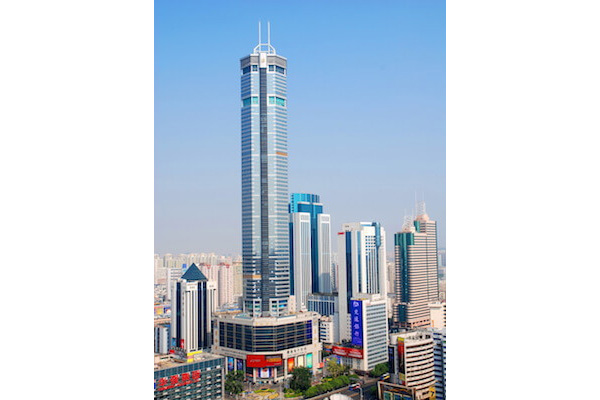 SEG building has 70 floors, its the second-highest building, in the near future, will turn to third. But only from the first floor to the eighth is the suppliers' market.
What you can buy: The main products here are Computer Peripherals, such as keyboards, computer display, SSD hard disk, electron component, enthusiastic salesman all over around. Also Bitcoin miner, Ethereum miner is popular here.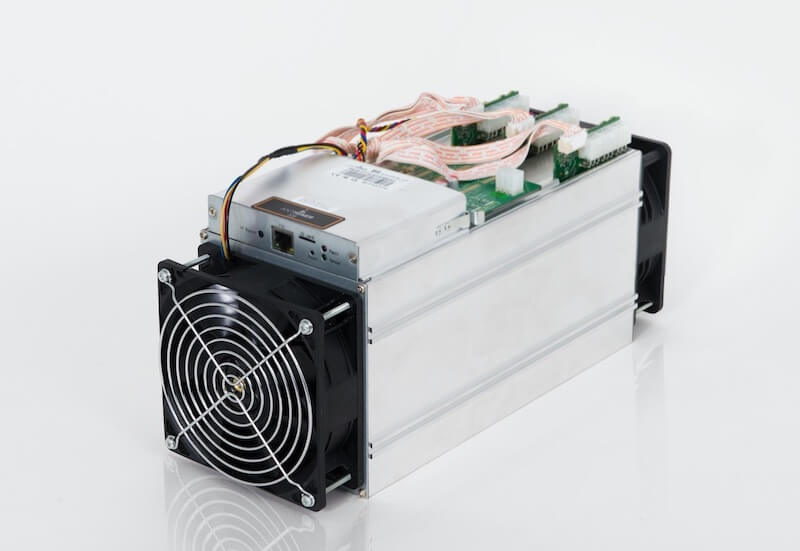 5. Huaqiang Electronics Market
Huaqiang Electronic Market is also a huge market.
What you can buy: Brand Camera, tv boxes, Speaker, LED lights, Automobile Recorder.
6. SEG Communication Market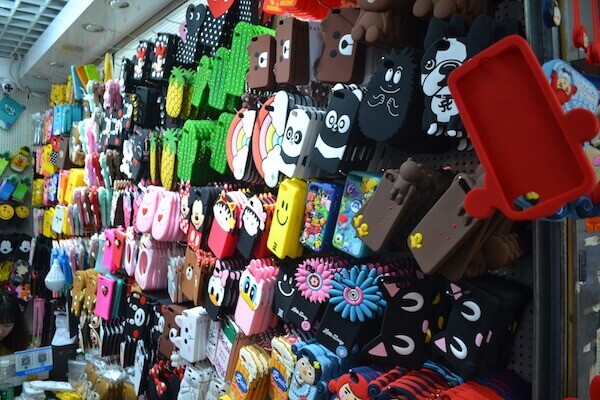 This market is not only one building, combines THREE buildings together. Just remember one thing – You can buy everything ACCESSORIES for PHONE. If you want to import from China, want to know the good sell, this market shouldn't miss.
Plus, the building on Seg market is Seg Plaza, which is the third-highest Skyscraper in Shenzhen.
What you can buy: Electronic components / Phone case / high-copy phone accessories/phone charger/accessories/phone Shell.
7. Pacific Security Protection Market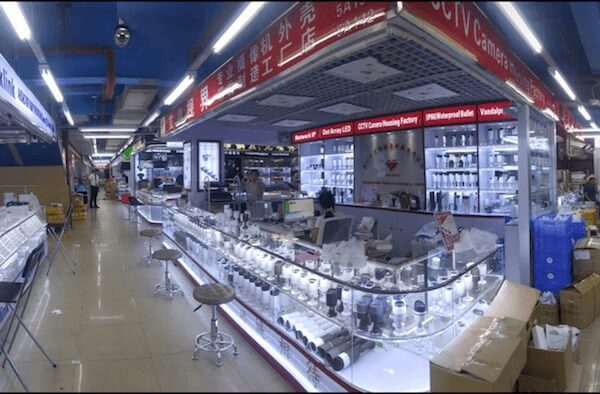 Pacific market gathers all CCTV camera suppliers, from door to whole building security, you can find the solution in the Pacific.
What you can buy: CCTV camera, pinhole camera, electronic lock,security accessories.
8. Yuanwang Digital Market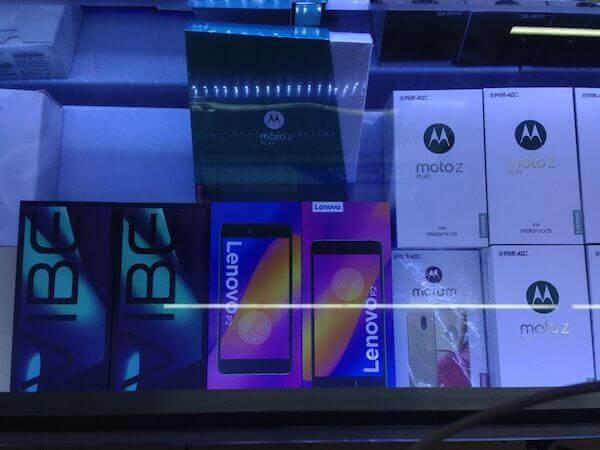 I'm familiar with Yuanwang market, when I was young, working here for 2 months at my summer holiday. But now Yuanwang has change a lot, it's famous for the smuggled brands phone. iPhone, Samsung is very cheap here. Now, Chinese famous brand phone gathers here, too.
What you can buy: No tax iPhone, iPad, Mac / Xiaomi / Meizu, etc brand mobile phones.
9. MingTong Digital Market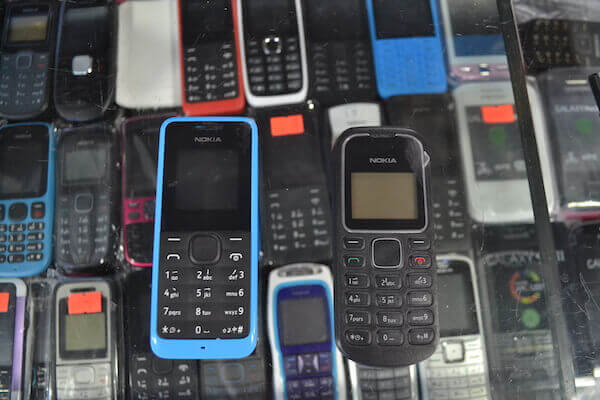 MingTong was popular for the "Shanzhai" feature phone, but as the smartphone boomed, MingTong started to change. Now, MingTong market's products are similar to other markets, the only particularly product is a feature phone.
What you can buy: Feature phone
10. SangDa Electronic Market (Tablet PC)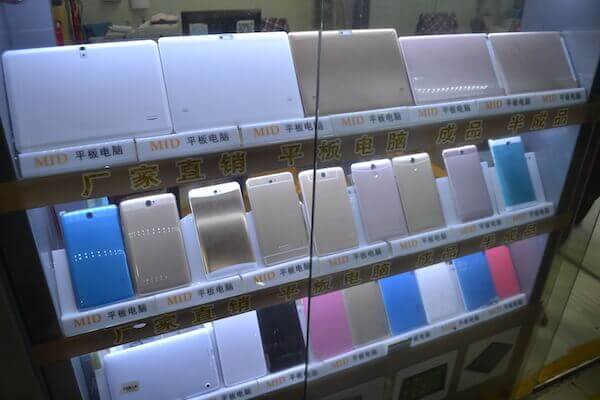 The 2-floor building, tablet PC and PC accessories gathers here.
What you can buy: Tablet PC
How to get to Huaqiangbei Electronics market
There are many subway lines directly to Huaqiangbei, currently Line 1, Line 2, Line 6, Line 7.
Huaqiang North is very close to the Luohu port, when you come to Huaqiangbei from Hong Kong, You can take Metro Line 1 at Luohu. Luohu train station is also here, you can directly go to Guangzhou and Dongguan!
It's your turn
Huaqiangbei is a large block, and more than 10 markets, this article shows you the most famous electronic markets, and it's easy to find any electronic products you want.
More than thousands of shops, if you want to find a real and reliable manufacturer, you need to work hard, and here is a guide about how to import electronics products from China.
I hope this article could help you, know more about the Largest Electronic Markets in the world, you can subscribe to us and get the latest news.
More Reading:
Only Alibaba? 6 sites like Alibaba you can import from China
Import from China actually is not a simple task. If you are working with a sourcing agent like me, then you're already way ahead of the game. But what if you're one of the 99% of small business owners or Amazon sellers who are not familiar with importing from China. I want to share my sourcing expertise with you to help you grow business.