LOOKING FOR SOURCING AGENT IN CHINA?
We're here to help you resolve business problems in China
We provide Amazon private label services, include sourcing, labeling, shipping to FBA.
Check Now
We can help you source goods from China, either from Alibaba, or from our partner suppliers to help you get advantageous prices.
Learn More
You'll save sourcing cost
Lazpanda has over 5 years in helping small business sourcing products from China to the whole world.
With experience and customer accumulate, Lazpanda had been verified as the best sourcing agent in China.
We offer sourcing, supplier verification, products inspection, and shipping arrangement services, also offer business travel guide and other China business tutorials.
If you are looking for agent help you sourcing products from China, Lazpanda will be your best option, feel free to contact us.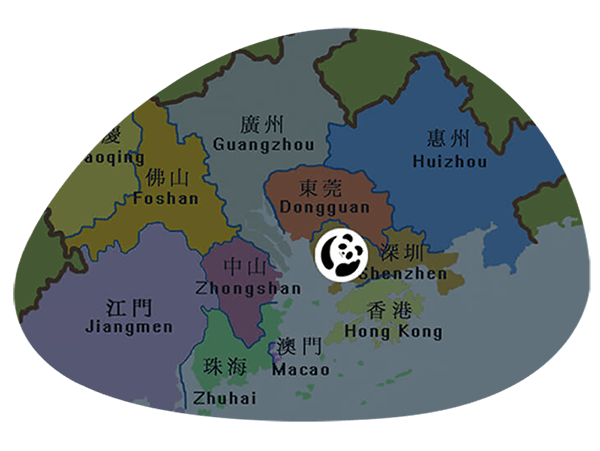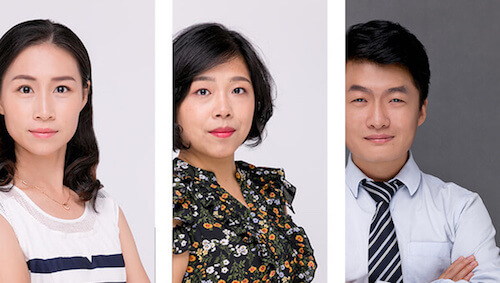 Featured Articles for Sourcing from China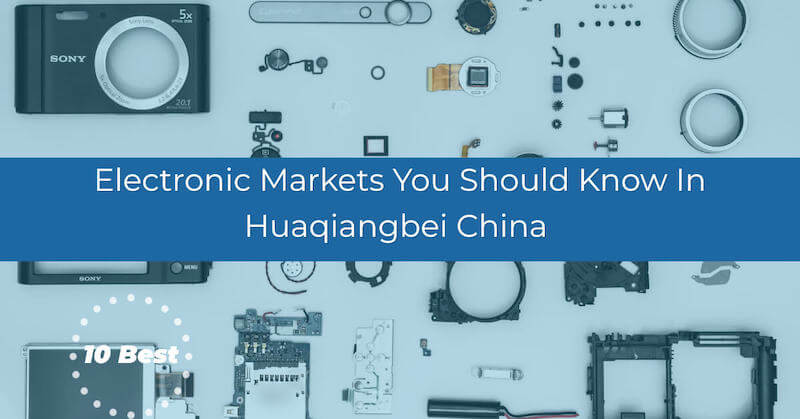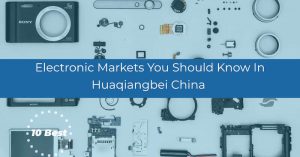 Huaqiangbei: the mega market with every smartphone parttheguardian.com When you start to your electronic business, Huaqiangbei market is the most … Read more
We help our sourcing clients save more cost

Oksana
Reseller
Working with Lazpanda was like scrolling website page. Even though my products were not easy to sourcing, but so fast getting perfect results and manufactories.

Tiran
eBay Seller
I had imported from China many years, Lazpanda helps me a lot. The goods are works well and packaging well they shipped to me.Thank you. and recommend Lazpanda to yours as a partner.
Larry
Amazon Seller
The decision to work with Lazpanda has been a brilliant move. With Lazpanda help, now we have more times to grow our business.
The more details you send to us, the more time will save for us to help you source!