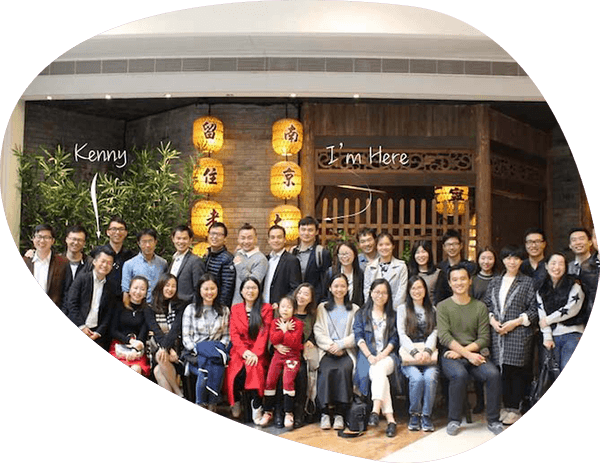 Have you confused about these questions?
Why can some people make big money through importing from China and selling them online?
Do they have some secret weapons?
How can I get these secret weapons and make more money?
Let's separate successful online business to three parts, they are producing something, market them and then sell them.
Marketing and selling statistics may be hard to create but can fix them by yourself.
Only the products are most important, because the products will through the whole processes, and it's not very easy to handle.
Everyone knows that import from China is very affordable and can make a lot of profit, someone who can make a lot of money on this, 100% of them have a strong supply partner in China.
That is what we do, Lazpanda can be your secret weapon in China.
I was born in a small town in the east of China, my mother has run a store in the countryside more than 20 years, she is not only my first life teacher but also my business teacher.
My mother told me if you want to be a successful businessman, the first thing you should learn is "honest".
I keep this word in my faith, one of the reasons why I establish Lazpanda is that I want to build a reliable channel between China manufacturers and business owners who want to import from China.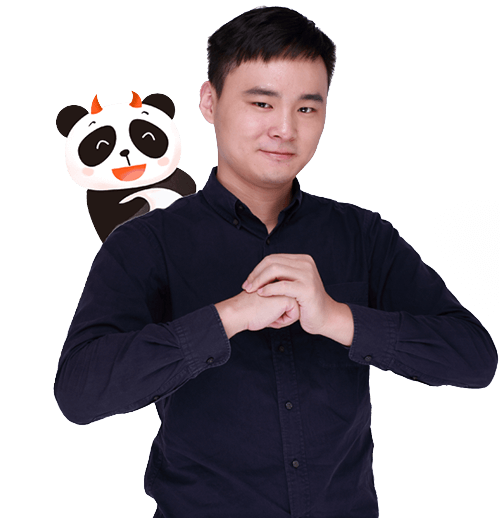 When I was 22, I graduated from university, and I came to the biggest electronic markets - Huaqiangbei, Shenzhen.
Because my English is OK, I chose the export business. My daily job was sourcing products in Huaqiangbei market and report to clients at night.
During that time, I had noticed lots of clients complain with me about that they met a lot of poor quality products, I taught them how to verify the suppliers to avoid scams.
Someday one of my clients told me "Keen, why not you write down these tips? Let more people know about them." From that time, I start to share my post online, day after day, I came up Lazpanda.
How Lazpanda will help you?
If you want to buy many of samples, but need some to make the order consolidation, Lazpanda can help you!
If you want to import products periodically, but suffered to negotiate with all manufacturers, Lazpanda can help you!
Avoiding scams? Need best quality products? Need an agent handle all importing process in China? Lazpanda can help you.
We help small business owners such as Amazon retailer sourcing products from China.
But sourcing is not the end, find the best supplier, negotiate with suppliers to get the best price, inspect products to keep a good quality, manage consolidation products in warehouses and arrange products shipping.
Lazpanda is near to various Shenzhen wholesale markets and factories, base on experiences on business trade, we can easily verify the original product's manufacturers.
What's more, we have gathered hundreds of reliable manufacturers list, it's more convenient for us to find the suppliers.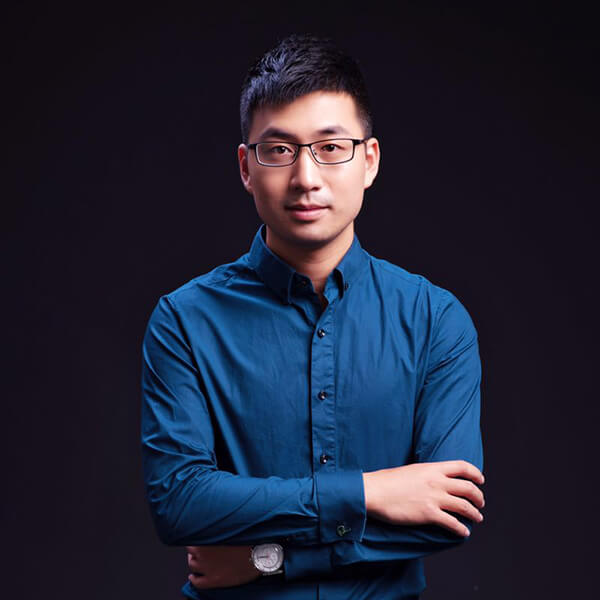 David Zhang
Supply chine director, co-founder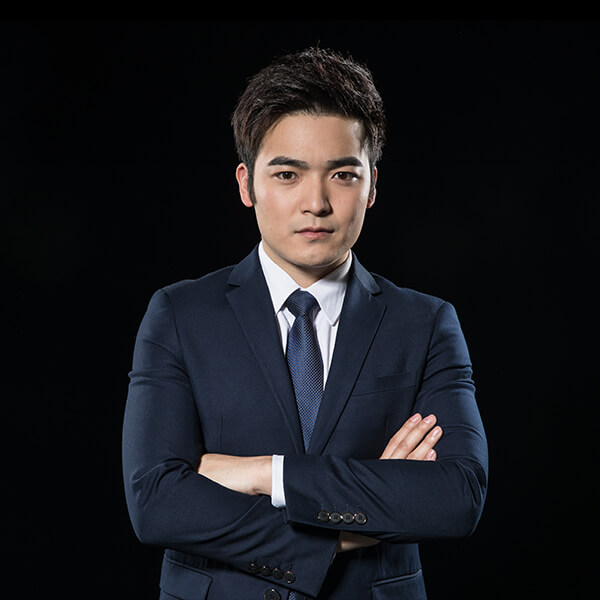 Roc Lee
Sourcing director, co-founder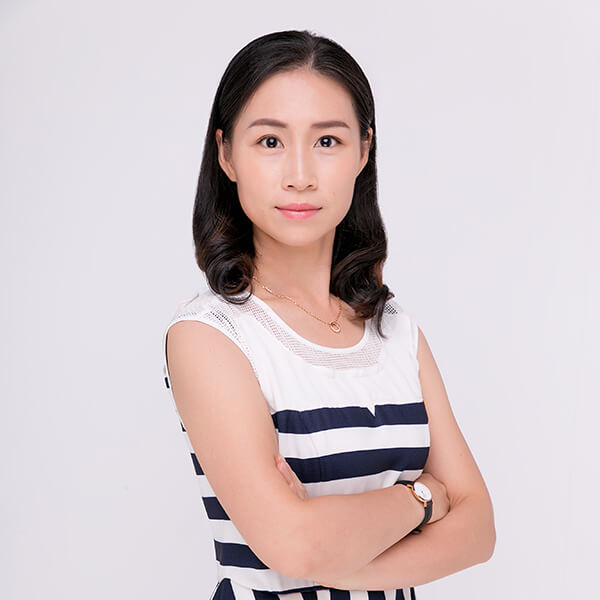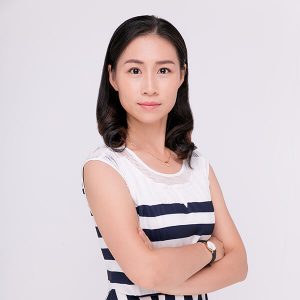 Senior Sourcing Specialist
Susan started her own trade business since 2008, her major product is tv box.
Also, some clients asked her to buy more products from other suppliers, she did all well.
Vicky is procurement specialist based in China since last 10 years and she is managing Supply Chain of different products. She is good at negotiating with China supplier.
She is a Dynamic team leader with excellent analytical skills & convincing competency.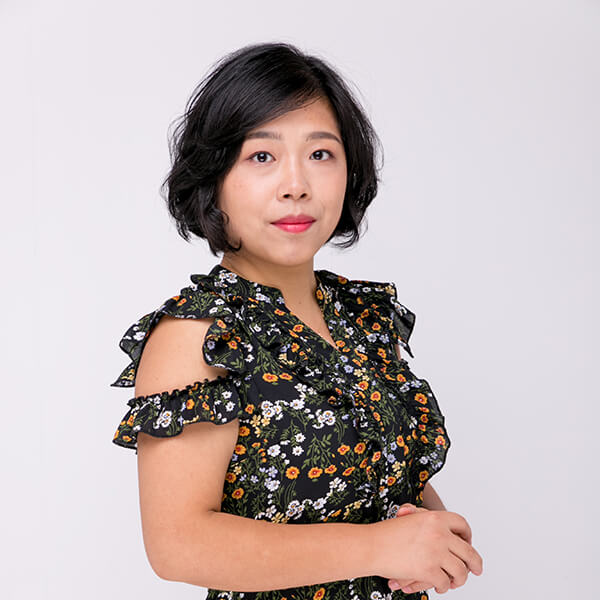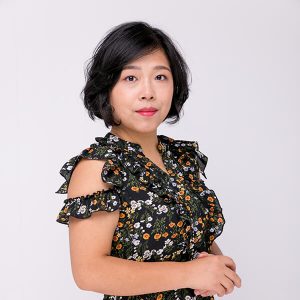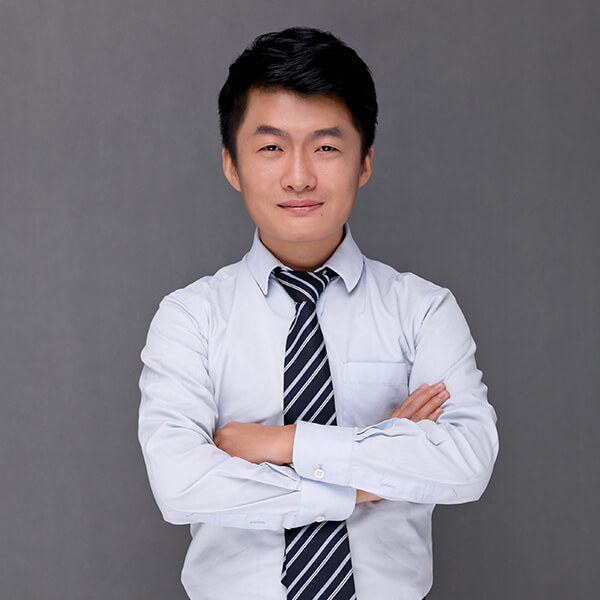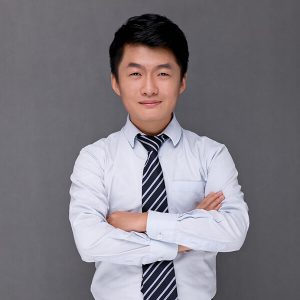 Kenny understands what it takes to deliver value: best customer service, an engaged team who is committed to producing high-quality work, and a sincere interest in clients' success in the marketplace.
Do you have any products need to be sourcing? Contact us to get a free quote now!