Need help on importing lingerie from China?
Lazpanda will help you find the best lingerie manufacturers
Lazpanda knows very well no China lingerie markets, and we have made good relationships with these manufacturers.
We'll keep our eyes on every process during the lingerie sourcing to shipping safety to your location.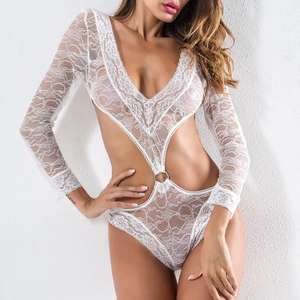 Importing Sexy lingerie from China
Sexy lingerie from China comes in alluring fabrics such as silk, velvet, lace and satin with provocative accessories such as ties, clips, bows, and cutouts. If you're looking to make every woman feel her personal best while having a bit of fun, you can import sexy lingerie in China that will enable every woman to do just that.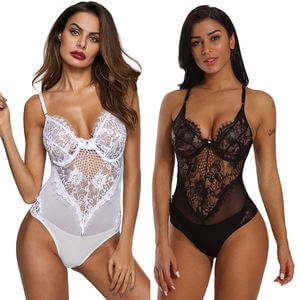 Importing Plus-size lingerie from China
Plus-size lingerie from China will keep things steaming for all sizes with daring tops, bottoms, and stockings. You will find Chinese suppliers of a variety of sultry pieces that will certainly heat up stuff between the sheets China-made sexy plus size lingerie is attractive, glamorous and always holds the front and core of the wearer.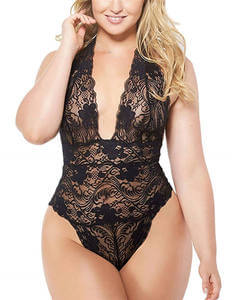 Import Teddy lingerie from China
You can ask Chinese lingerie manufacturers to produce teddy lingerie for sexy date nights or wedding night style. Teddy lingerie with sexy detailing and fabrics such as silk, sheer mesh or even latex is usually very shape-fitting. When you think of flexible bodywear, the teddy should be the first thing that comes to mind.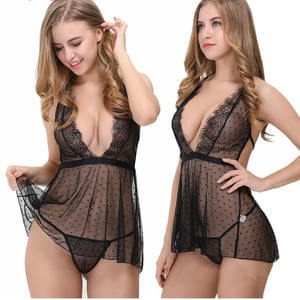 Importing Crotchless bodysuit from China
You can go for an appealing, bold selection of lingerie. Crotchless bodysuits from China are made of a fabric of excellent quality, are breathable and easy to wear. For unique and innovative design, you can have it customized to make your product more appealing, more stylish, more trendy and more fierce.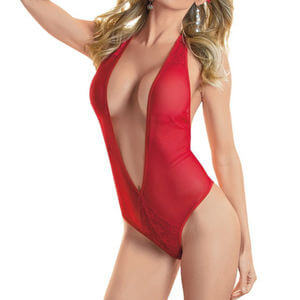 Importing Thong bodysuit from China
Thong-style bodysuit from China gives the wearer a toned and perky look. It's a bodysuit that, like shapewear, can mold your shape and form. The key is to look for bodysuits that are made with a greater percentage of spandex and elastane to properly fit the body.
Importing Wedding lingerie from China
Wedding night lingerie from China can be cute and lacy, or strappy and raunchy. Of course, bridal lingerie has to be unique, but it has to perform as well. From nice and feminine to slips and silky bridal robes, you can sell sexy bridal lingerie of different styles. You can find Chinese bridal lingerie manufacturers for all tastes and budgets.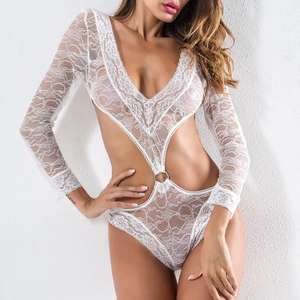 Importing Mesh Bodysuit from China
Mesh sheer lingerie from China makes the wearer's body more appealing so your customers can show off their sexy form. Mesh bodysuits come out of the boundaries of the regular lingerie. Chinese manufacturers and distributors can provide you with low cost, high-quality mesh bodysuit.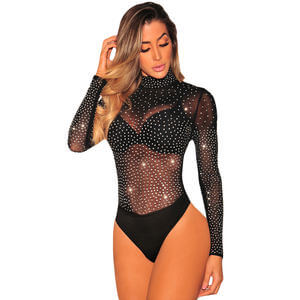 Importing Exotic lingerie from China
Typically exotic lingerie from China shows more from a lady than regular lingerie, but it still leaves a few things to the imagination. Purchase exotic lingerie selection for the finest and exclusive or custom handmade pieces from Chinese suppliers.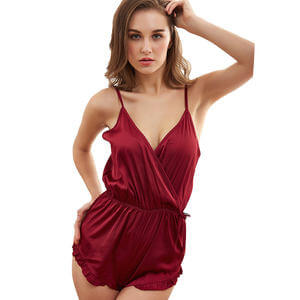 Importing Sheer lingerie from China
Inherently seductive and tempting sheer lingerie can also be imported from China. Semi-transparent lingerie and bodysuits taunt about what can and can not be seen. This allows users to strut their stuff confidently while allowing the imagination to wander.